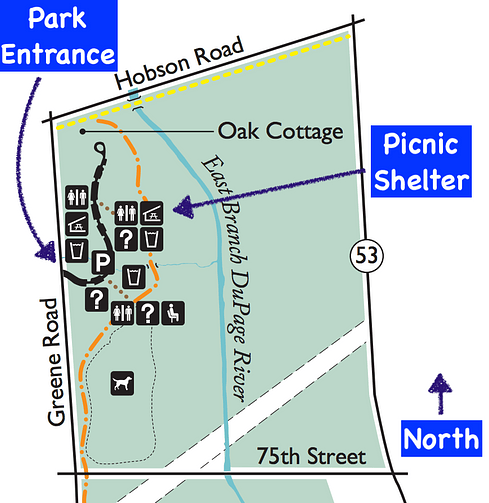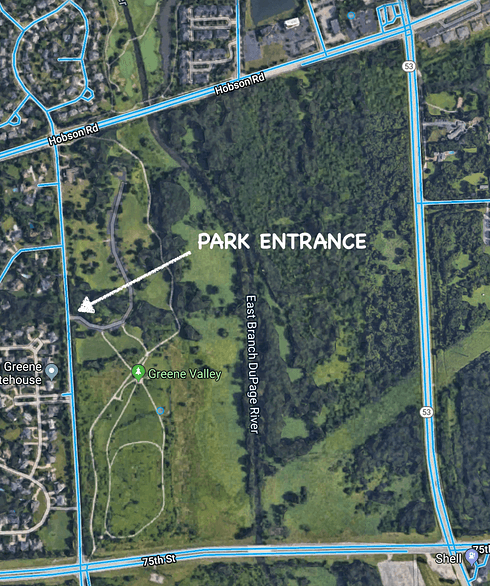 Join us at the Hindu Satsang's Summer Picnic
for a day of Fun, Food and Frolic
You are cordially invited to join us for our annual summer picnic. Here are the details:
Date: Sunday, July 9
Time: from 11:00 am to 3:00 PM.
Location: Greene Valley Forest Preserve - East Shelter on Greene Rd. (Naperville)
Half mile West of Rt. 53, North of 75th Street and South of Hobson Rd., in Woodridge East Shelter (Naperville). Scroll down for map.
Map: Click here for park entrance location in Google map
If you have any questions, please contact our Special Events coordinators:
Daljit Sabharwal (630) 922-3024
Manisha Garg (224) 616-8360
Program Details:
Please Note:
A minimum donation of $10 per family or more would be greatly appreciated (Please bring cash).

The donation will be collected by Kanchan Pandey ji and Madhu Uppal ji at the picnic spot.

You are welcome to bring your chairs if you wish to.
11 am

Refreshments and socializing

Fruits, chips, lemonade, thandai, etc.
If you would like to watch or participate in sports activities, please reach before 11 am.

1 pm

Aarti followed by Lunch & Dessert
Lunch sponsored by Sh. Surinder Jain of Shikara Restaurant and Ashyana Banquets

2 pm

HS Sunday School Graduation Ceremony & Award/Certificate Distribution

Sports/ games award distribution